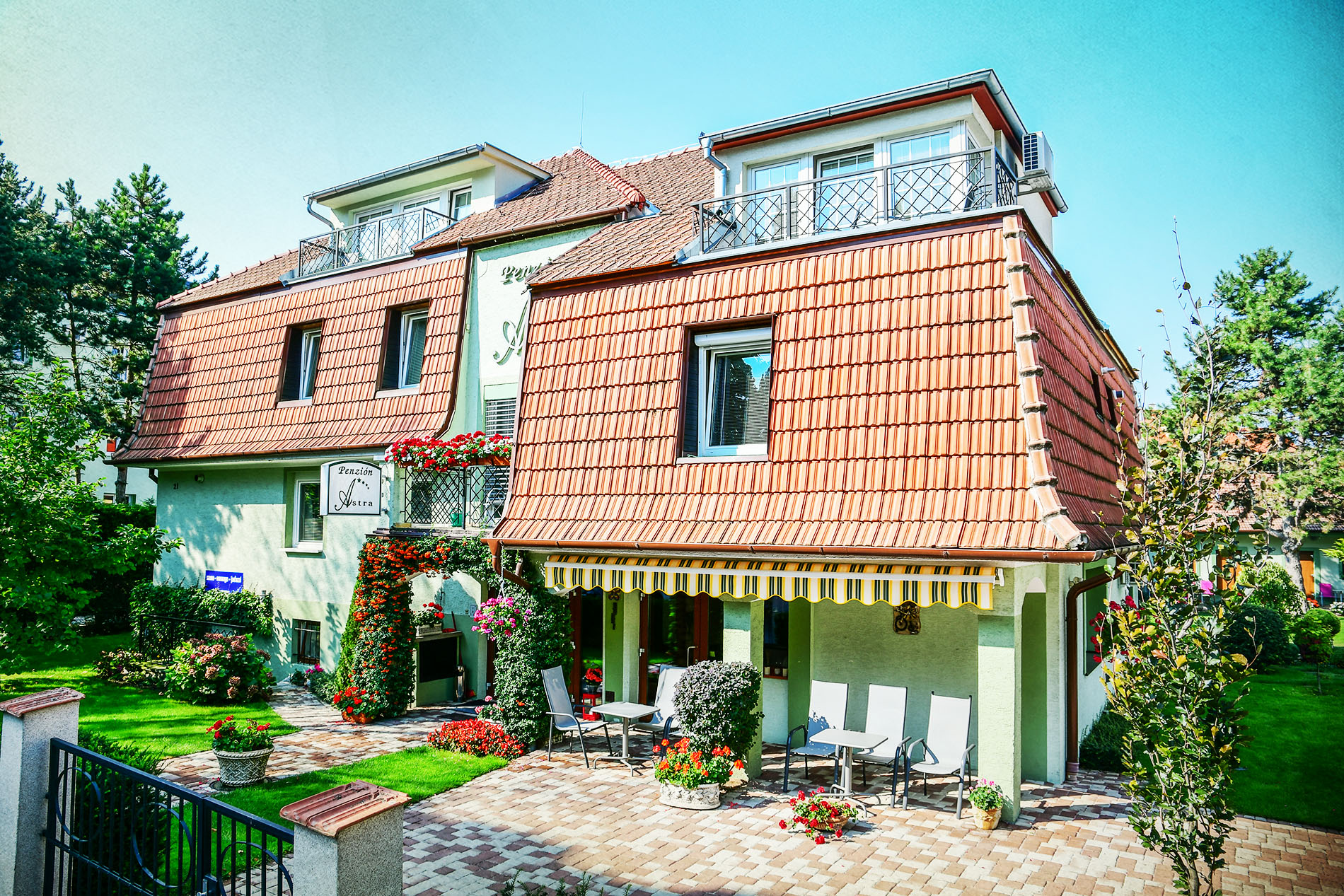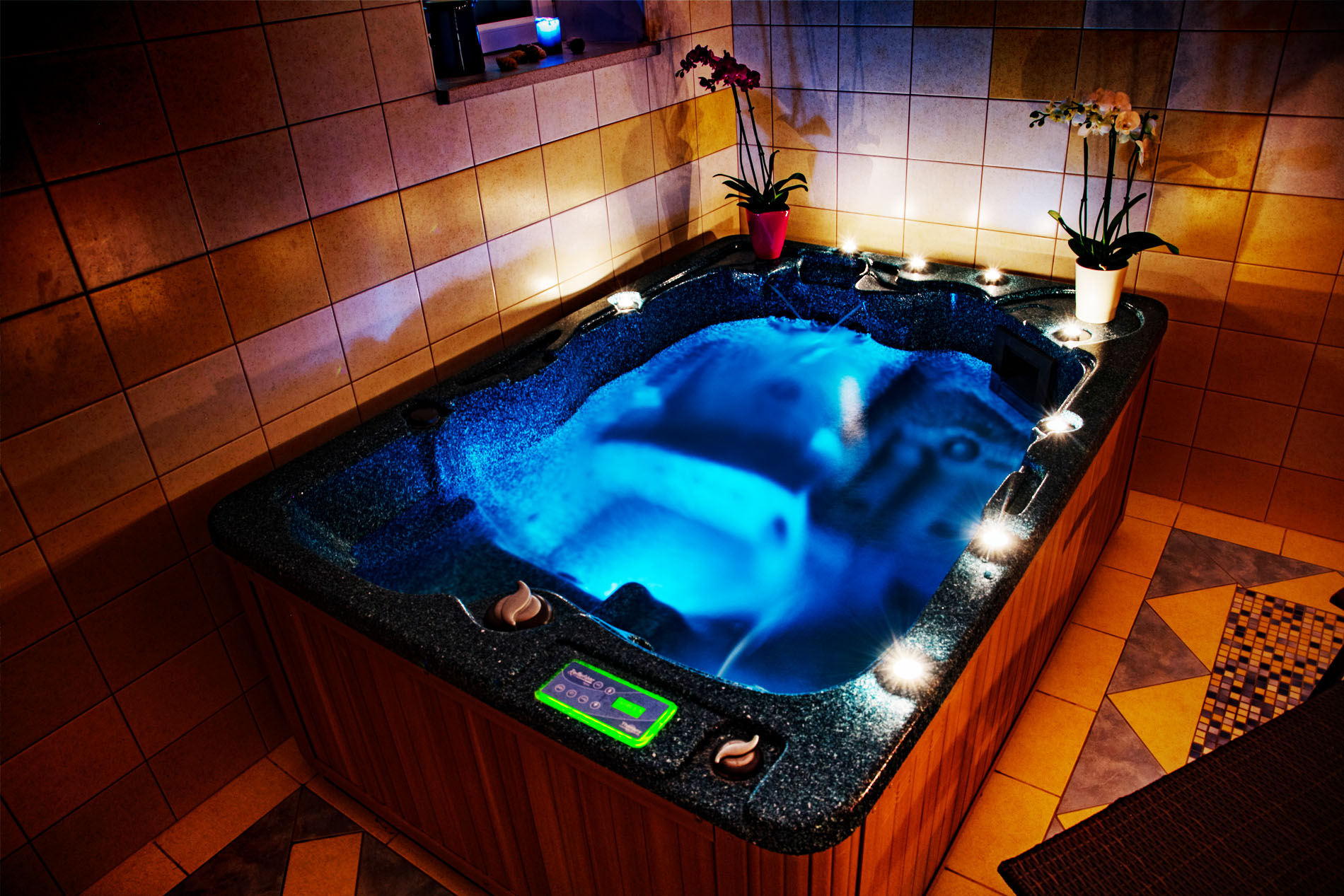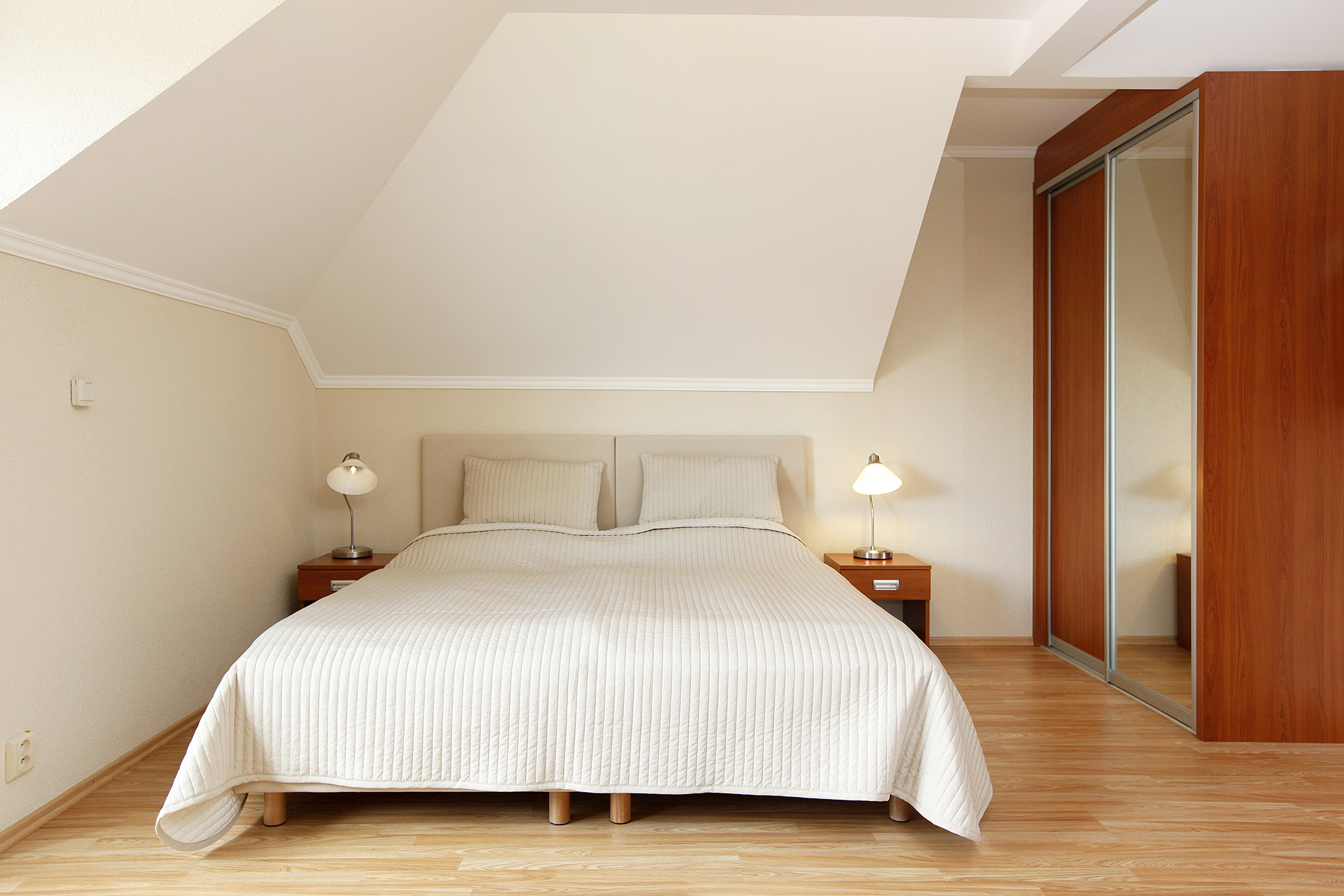 Welcome to our

Pension

Astra

accommodation ~ relax ~ wellness
About Us
Pension Astra is a modern facility that offers quality year-round accommodation in a quiet and beautiful surroundings of the spa town of Piešťany.
The guesthouse is situated in the town centre near the town park. The surroundings and environment full of greenery turn your vacation, treatment, or a weekend stay in Piešťany into a pleasant experience. Thanks to the convenient position of our guesthouse, facilities for relaxing, entertainment and shopping are all within easy reach.
We offer a relaxation room with jacuzzi, a Finnish sauna as well as a large garden where you can chat with other guests. Your car will be parked conveniently and free of charge in our locked car park.
Baby friendly
The pension yard is well suited and equipped for families with little children. Also your pets are welcome here.